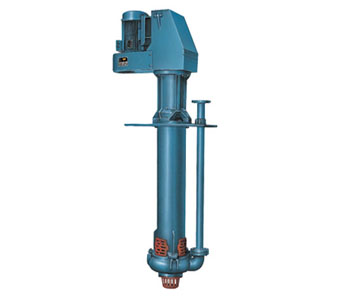 Slurry Pump SP Series

•Application:
This series pump is usually applied in the pit and well, to deliver the slurry of strong abrasion and high concentration for mines, metallurgy, coal, power plant and building material industries.
•Features:
Vertical Centrifugal Slurry Pump. Single casing structure, no need for any shaft seal and seal water; high efficiency, stable performance, easy assembly and driven with belt.
•Material:
high chrome material A05, A49, A33, rubber. According to different conditions of medium, with different materials, to achieve abrasive resistance and corrosive resistance.